Overview
Lviv has a vision to become a climate neutral city. Started with systemic implementation of energy solutions Lviv developed a concept of energy efficient districts Sykhiv and Ryasne. Now Lviv is moving towards climate neutrality with a Positive Energy District concept within a SPARCS project.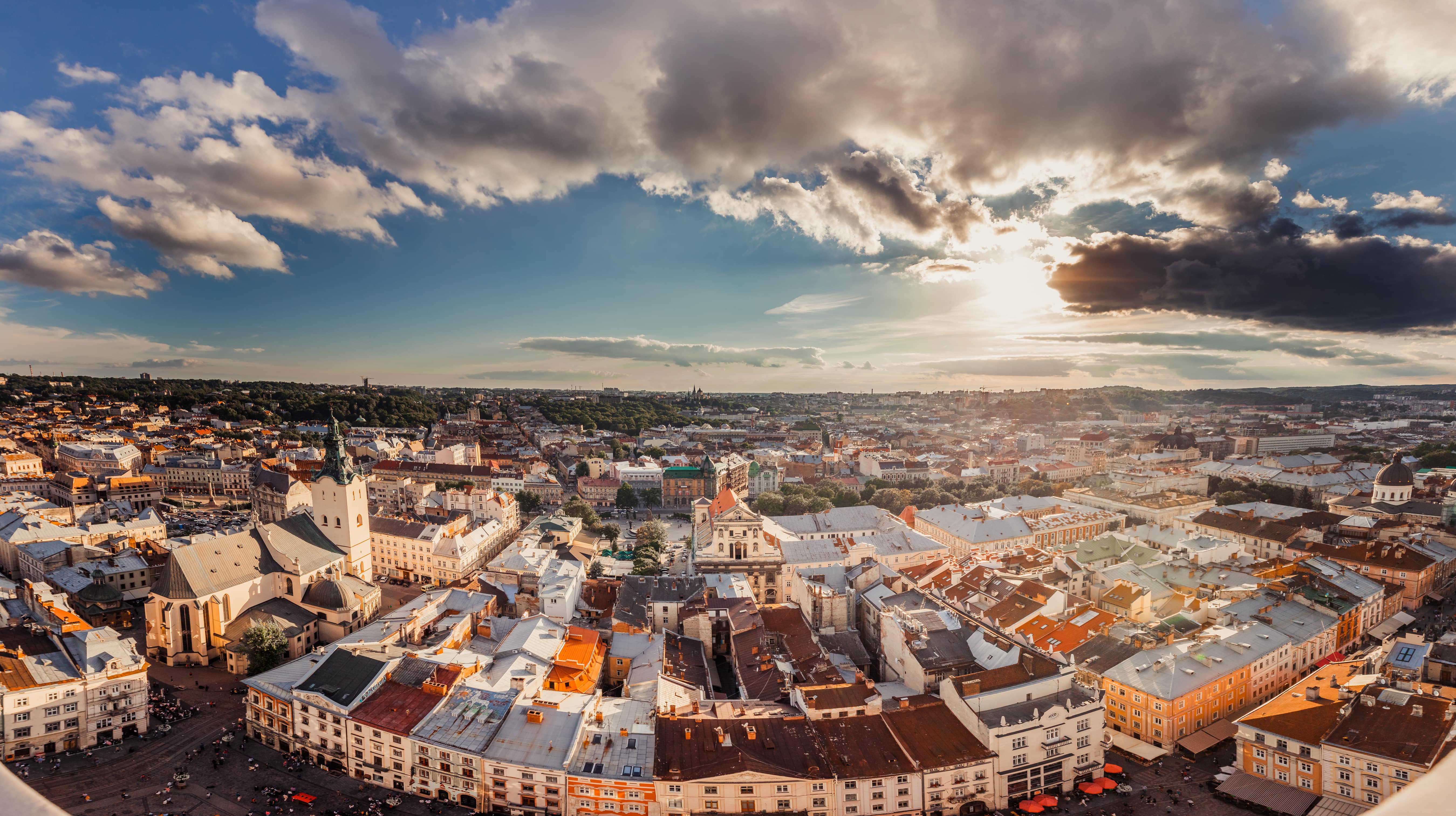 Background
Lviv has been decreasing its energy consumption for a while. A concept of Energy Efficient District was successfully demonstrated in Sykhiv and Ryasne districts, through good  practices in smart metering, thermal insulation of multifamily blocks co-financed by citizens, local and state governments and public building renovations. In 2020 EBRD gave Lviv a Gold Award for Environmental and Social Best Practices, mentioning that "the municipal projects with EBRD alone are expected to result in CO2 reduction of 360 thousand tons per annum" and that "city of Lviv has consistently achieved a significant demonstration effect both in Ukraine and the region as a whole". Since 2019 Lviv is a follower city in SPARCS project and adapt Positive Energy District concept to its local conditions.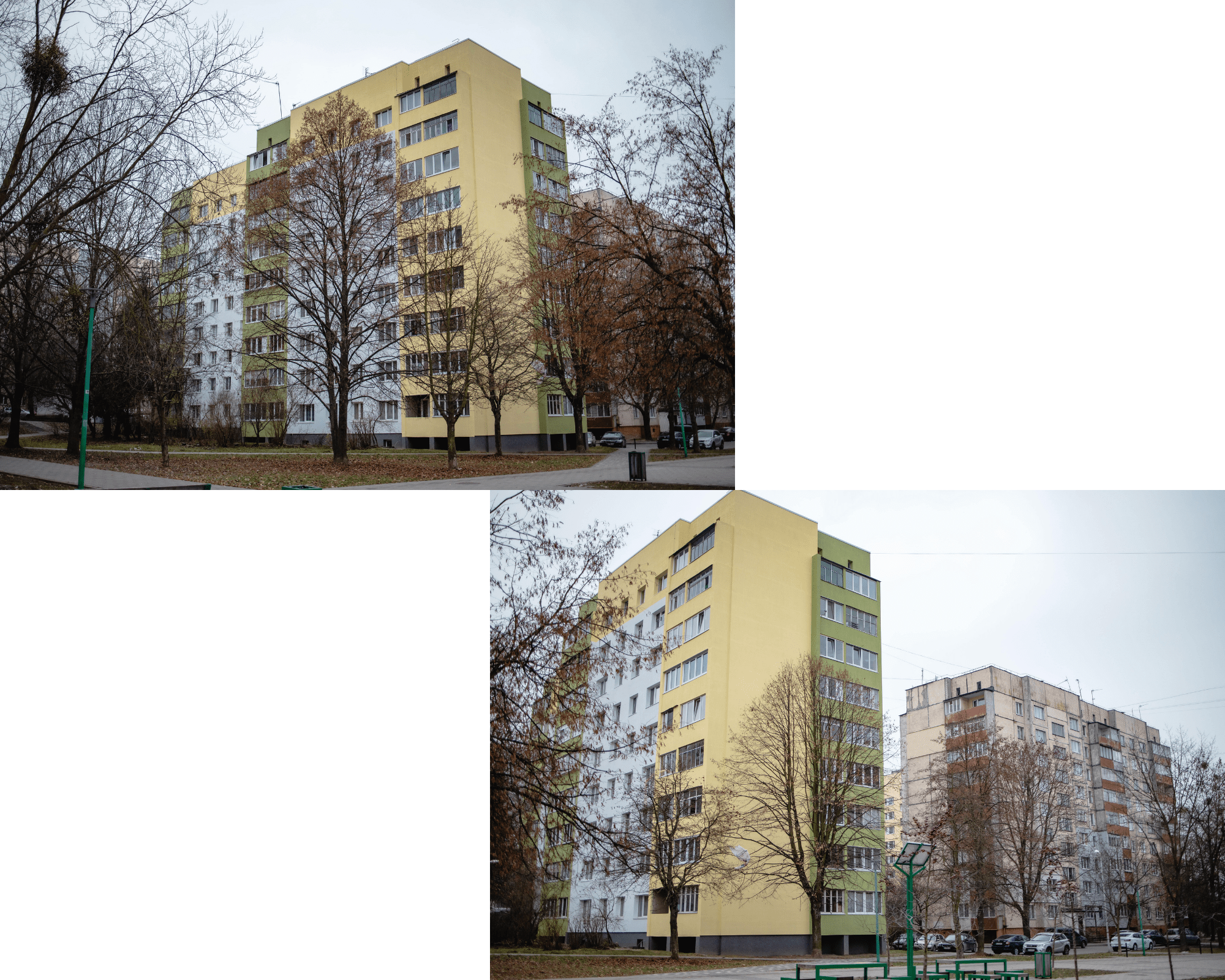 Objectives
The overall objective of the SPARCS project is to create a basis for a climate neutral and positive energy district development in Lviv.

Co-create the strategic planning and management ecosystem for climate neutral city development supported with relevant government and business models and ICT solutions.

Replicate innovative Positive Energy District solutions.

Disseminate a concept of Positive Energy District and raise the awareness about climate neutrality idea in Ukraine and beyond.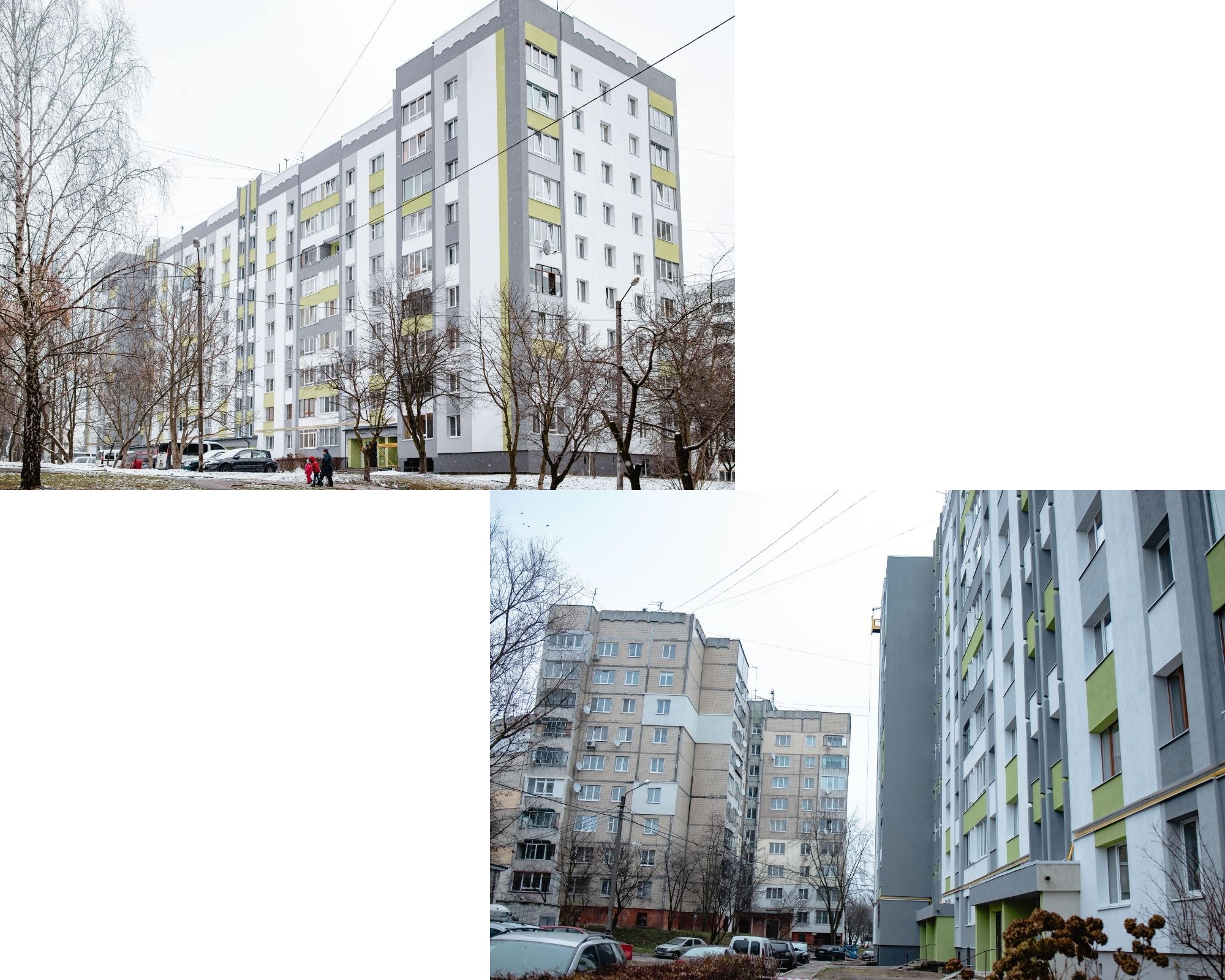 Activities
Development of the City Vision 2050 Lviv;

Creation of the Road Map and Implementation Plan Lviv for achieving the City Vision 2050;

Creation of a business and governance ecosystem supported by ICT ecosystem, business and governance models for achieving City Vision 2050, Road Map and Implementation Plan Lviv;

Replication of solutions in Lviv that will create a basis for the Positive Energy District development;

Establishment of the ambassador network for dissemination of Positive Energy District approach and climate neutrality idea in Ukraine and beyond.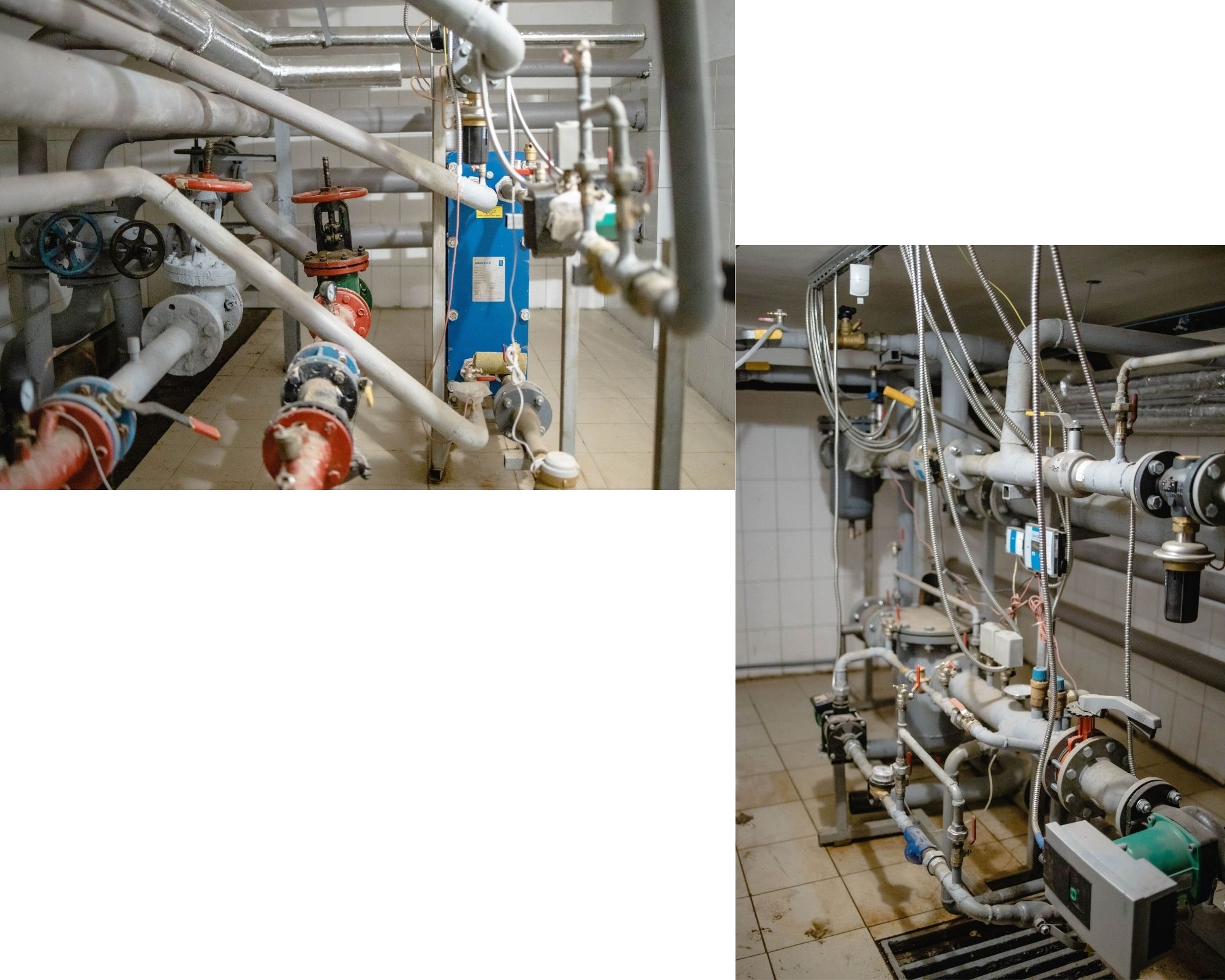 Outcomes
City Vision 2050 Lviv that will identify the vision of the climate neutral city future.

Implementation Plan Lviv and a Road Map where goals for 2030, 2035 and 2040 and concrete plans and activities for reaching climate neutrality and Positive Energy District goals will be identified.

Business and governance models for co-creation and co-implementation of Positive Energy District solutions in Lviv.

ICT ecosystem supported by GIS and municipal data sharing among all relevant  stakeholders.

8 solutions related to Positive Energy District development replicated in Lviv.

A concept of Positive Energy District and climate neutrality is included in state strategic documents and disseminated among other cities in Ukraine and beyond.
Conclusion / Lessons Learned
City of Lviv implemented the energy efficient measures using the integrated approach. For example public building renovations was combined with co-financing of multifamily blocks programmers and development of electric mobility and public transport in Sykhiv district. District approach and support from the international financial organizations helped Lviv to demonstrate the Energy Efficient District model as an efficient instrument for testing, adapting and replicating innovative energy efficient solutions. After being recognized by the EBRD Lviv is moving forward and want to reach even higher ambitions. Through implementing Positive Energy District solutions within SPARCS city is planning to become climate neutral in the future.