Start of the event: 10:00 Berlin, 11:00 Amman, 12:00 Nairobi, 13:00 Tbilisi, 6:00 Brasília, 17:00 Peking
Language of the event: English
COVID-19 –A chance for urban green recovery?
In the frame of the Connective Cities virtual week, virtual events on Innovation & Green recovery will take place on Friday, November 27th. We cordially invite you to participate in our session on Covid-19 – A chance for urban green recovery?
Cycling, walking and green spaces: the perfect base to plot a "green recovery". Amid the COVID-19 pandemic, cycling and walking proved to be resilient and healthy means of transport, making it easier to respect social distancing and to keep the cardiovascular system healthy. In addition, the importance of accessible green spaces has never been more pertinent as in times when everybody stayed at home. When people change their behavior to slow the spread of COVID-19, many cities did as well and started a transformation in favor of a green future: They increased parkland, open space, cycle lanes and pedestrian infrastructure.
We are looking forward to your participation!
Note: For a quality use of the conference tool please download the Google Chrome Browser.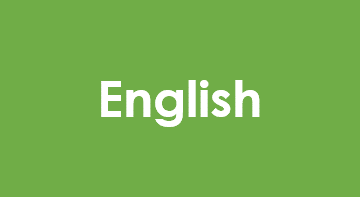 ---
Speakers
Jamie Shields & Paola Pasino, Development and Regeneration Services, Glasgow City Council, UK
Maritza Hernández Solís, Environmental Secretary of the City of Mexico
Martina Frühwirth, Department for Architecture and Urban Design, City of Vienna, Austria
Moderation: Elke Schimmel & Dr. Kristian Kampfer